Sendai International Center - the base for conventions, international interactions, and promotion of art and science Sendai, "the City of Trees."
Blessed with natural surroundings, such as Aobayama hills and the Hirose-gawa River, and boasting a number of facilities for art and science, such as Sendai City Museum, The Miyagi Museum of Art, and Tohoku University, Sendai has fostered a wide range of conventions and communication over a long period of time.
We are also exceptional in our location, which is within easy access, about 90 minutes from Tokyo by bullet train (Tohoku Shinkansen) and 5 minutes from Sendai Station by Sendai Subway East-West (Tozai) Line. We are proud of our cultural diversity established over a couple of decades through interactions and mixing of knowledge, cultures, and various people.
Sendai International Convention Center is a convention facility that is a part of global MICE city of Sendai, and will challenge to make great strides in the future while enhancing its distinguished presence.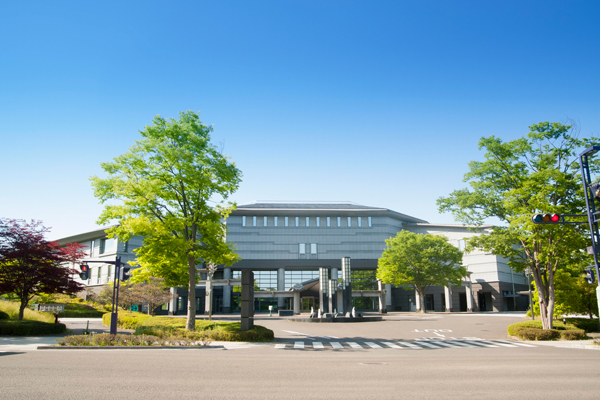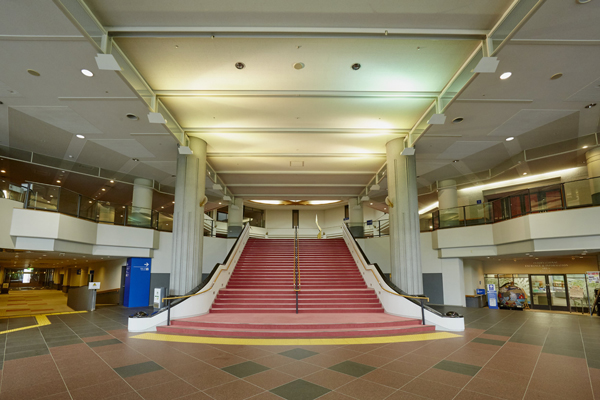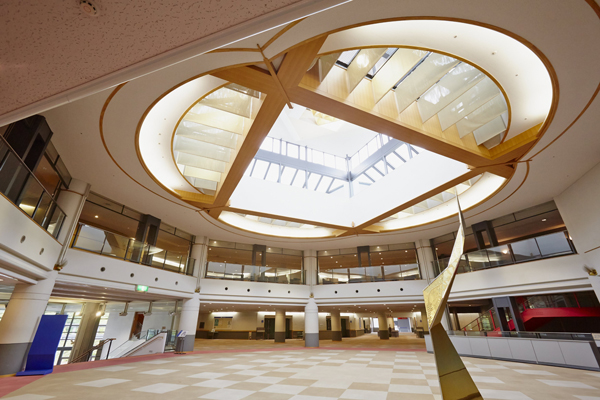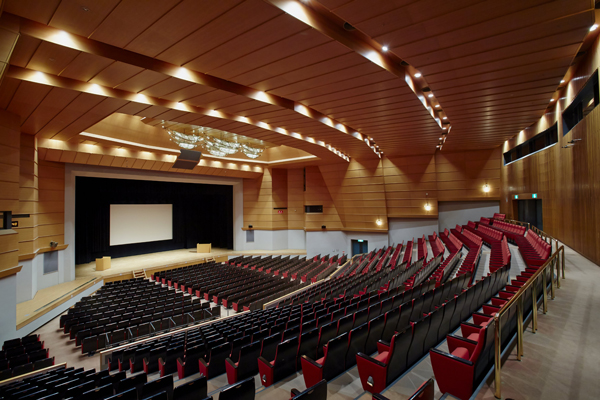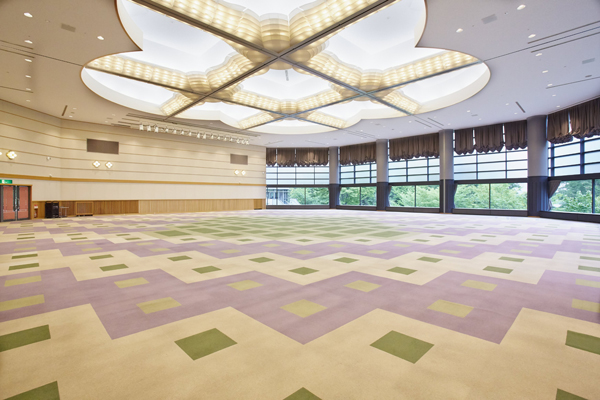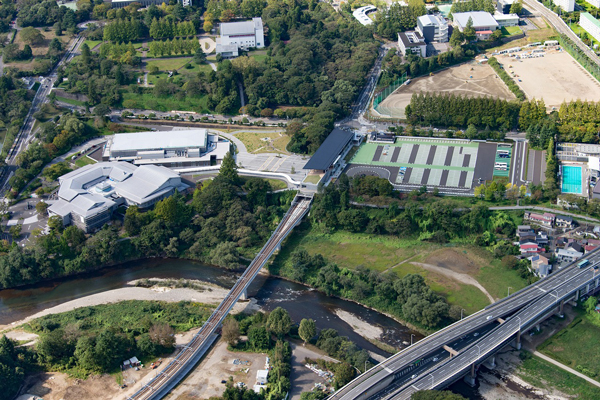 ⓒAobayama Consortium
Map
Link
Sendai International Center( http://www.aobayama.jp/english/ )