Program
Thank you very much for your participation.
Sendai Colloquium Guide is available here.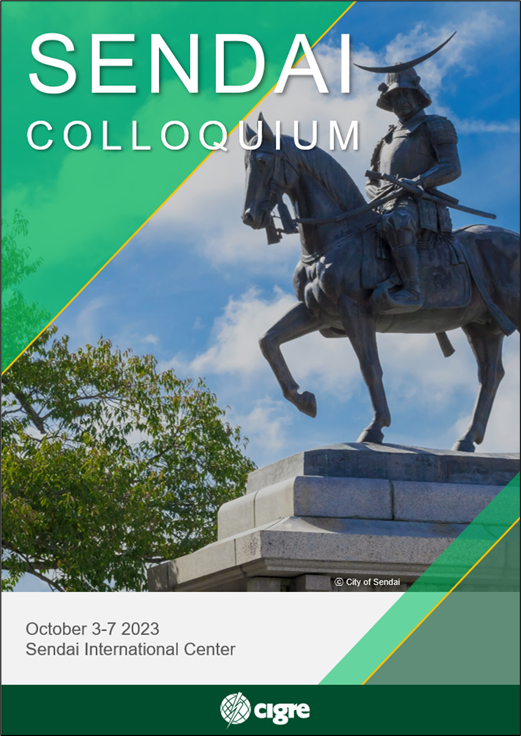 This colloquium is an in-person event.
The collection of papers is now available for those who have registered and paid for the Sendai Colloquium. The URL, user name and password for the page that can be viewed have been sent by email after September 15 to those registered for the Colloquium, so please refer to them.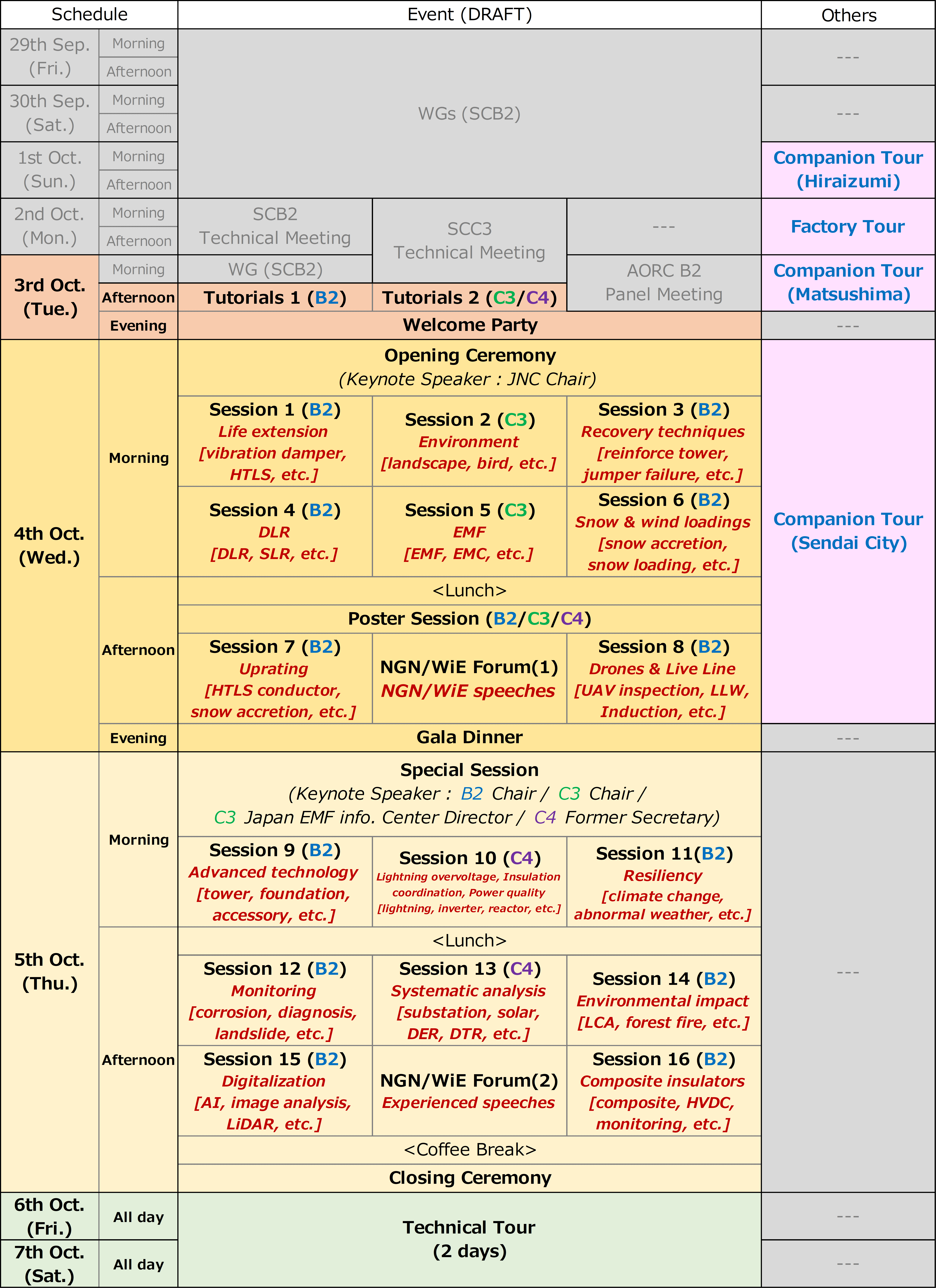 The WGs, SCB2 meeting, SCC3 meeting, and AORC B2 Panel Meeting, which will be held from September 29th to October 3rd, are not included in the paid colloquium events (they are unofficial meetings).
On October 3rd, the following 6 Tutorials will be held.
B2.66 "Installation of HTLS conductors"
B2/C4.76 "Lightning & Grounding Considerations for Overhead Line Rebuilding and Refurbishing Projects, AC and DC"
B2 New Green Book "Structural Dynamic Loading Effects on Overhead Lines: Impact on Supports and Foundations"
AG C3.01 "Electric field, magnetic field and human health"
C4/A3.53 "Applying Low-Residual-Voltage Surge Arresters to Suppress Overvoltages in UHV AC Systems"
C4.59 "Real-time Lightning Protection of the Electricity Supply Systems of the Future"
From October 4th to 5th, technical oral and poster sessions will be held during the two days of the Colloquium. Sessions will be organized by Preferential Subject and by theme. Keynote speeches will be given during the Opening Ceremony and Special Sessions.
The Welcome Party, Lunch and Coffee Break will be held for you to enjoy light refreshments and socialize with other Colloquium attendees.
We are planning to hold the NGN/WiE Forum on two days. When registrering in AMARYS, the screen for selecting which event you plan to attend describes "NGN Forum on October 4" and "WiE Forum on October 5", but actually both of which will be NGN/WiE Forums. Forum (1) on October 4 will be presented NGN/WiE activity from some countries, and Forum (2) on October 5 will be speeches by experienced experts for young and women engineers. [*When registering in AMARYS, please select "NGN Forum on October 4" if you plan to attend NGN/WiE Forum (1) or "WiE Forum on October 5" if you plan to attend NGN/WiE Forum (2).]
General paid participation includes tutorials, sessions, welcome party, exhibition, collection of full papers and NGN/WiE Forum. (Gala Dinner and technical tours are available for an additional fee.)
Complimentary coffee breaks and lunches on October 4 and 5 will be provided to participants (no lunch on October 3).
The Exhibition will be held from the afternoon of October 3rd to 5th.




Welcome Party
Date :October 3rd (Tue), 17:30-19:30 (17:00 Doors open)
Venue:Aoba no Kaze Terrace
On the evening of October 3rd, 2023 (the night before the colloquium), the Welcome Party will be held at "Aoba no Kaze Terrace".
◆Aoba no Kaze Terrace: International Center Subway Station 2F, Event Hall
No registration fee (included in the registration fee for the colloquium)
The party will be held buffet style.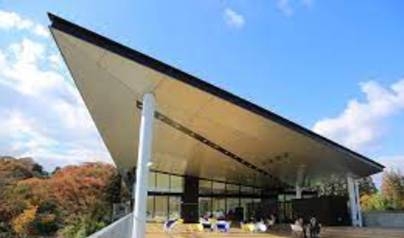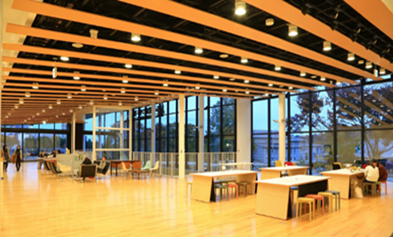 Photo Credit: Aoba no Kaze Terrace




Gala Dinner
Date :October 4th (Wed) , 19:00-21:00 (18:00-18:40 Welcome cocktails, 18:40 Doors open)
Venue:Hotel Metropolitan Sendai Venue
On the evening of October 4th, 2023 (the first night of the colloquium), the Gala Dinner will be held at the Hotel Metropolitan Sendai, Sendai venue.
◆Hotel Metropolitan Sendai 4F, Sendai venue: (Map)

Registration fee (15,000 JPY) is required. (Registrations for Gala Dinner have already closed)
◆Please register early as there are a limited number of seats available for the dinner.
Presentations by colloquium sponsors will also be held.
Several special attractions are being prepared.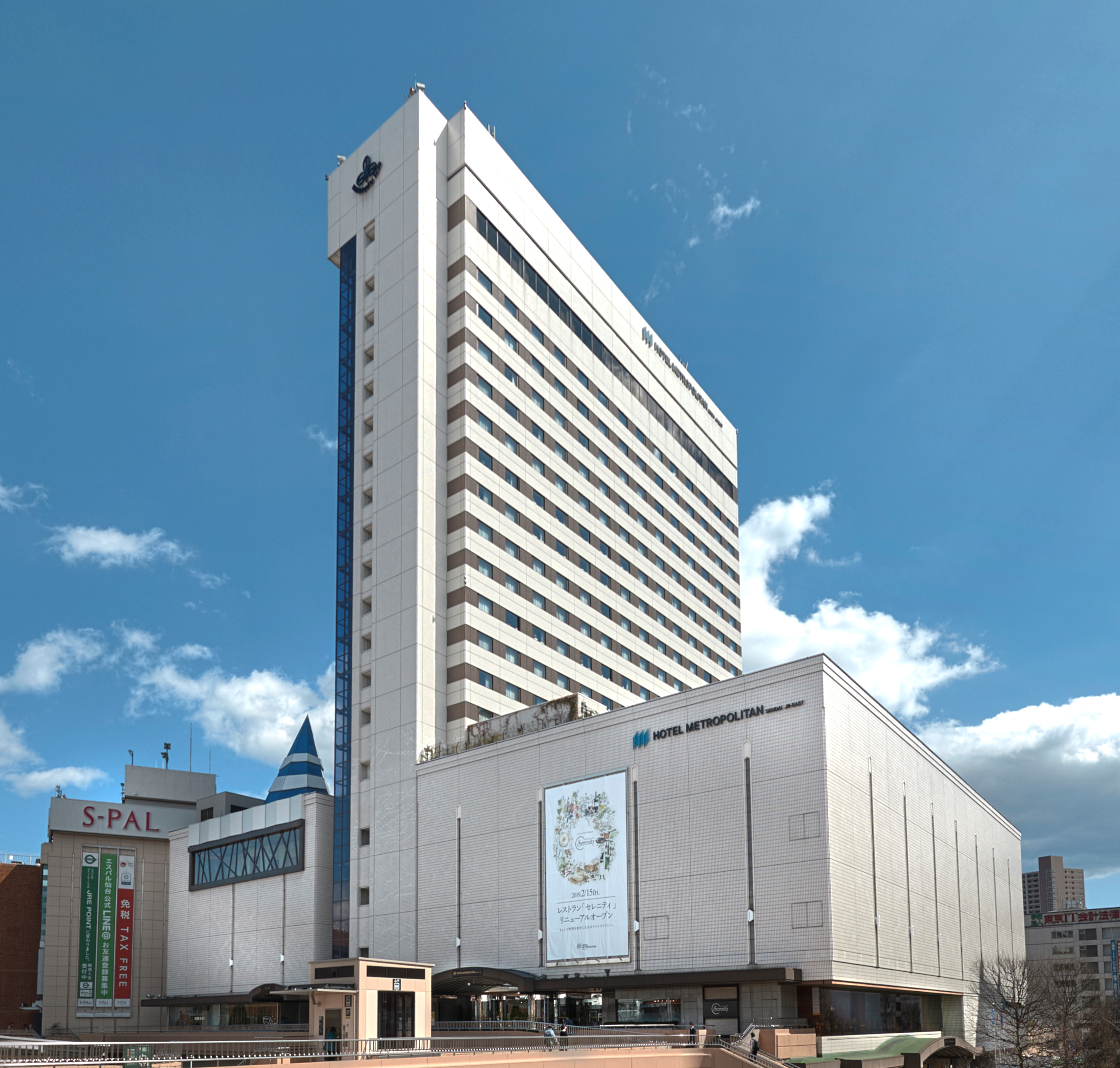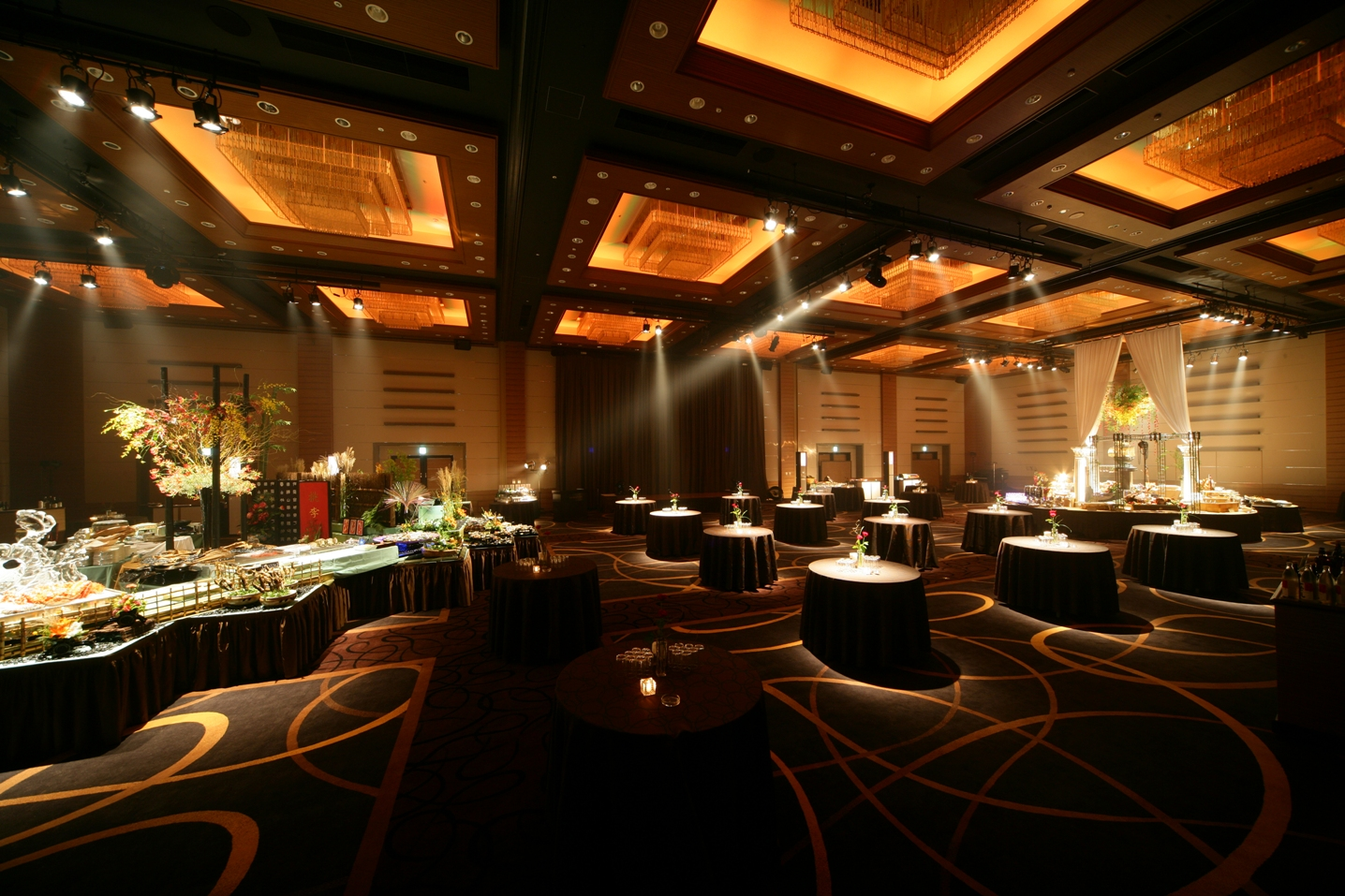 Photo Credit: Hotel Metropolitan Sendai